Whether you are in need of products for every window throughout your home or office, or you simply want to replace coverings one room at a time, we can help. Did you know that window treatments serve more than just a decorative purpose? Window treatments can help
We know home improvement projects can be overwhelming. That's why we are here to guide you everystep of the way. Our in house Interior Designers and Flooring Specialist can help you with projects from one room to your entire house.
We speicalize in Kitchen and Bath Renovation and can plan and manage your next project from designing the perfect space to assisting you in ordering fixtures, countertops, cabinetry, lighting and finishes. We will be there to coordinate installation with trades so you have a worry free experience.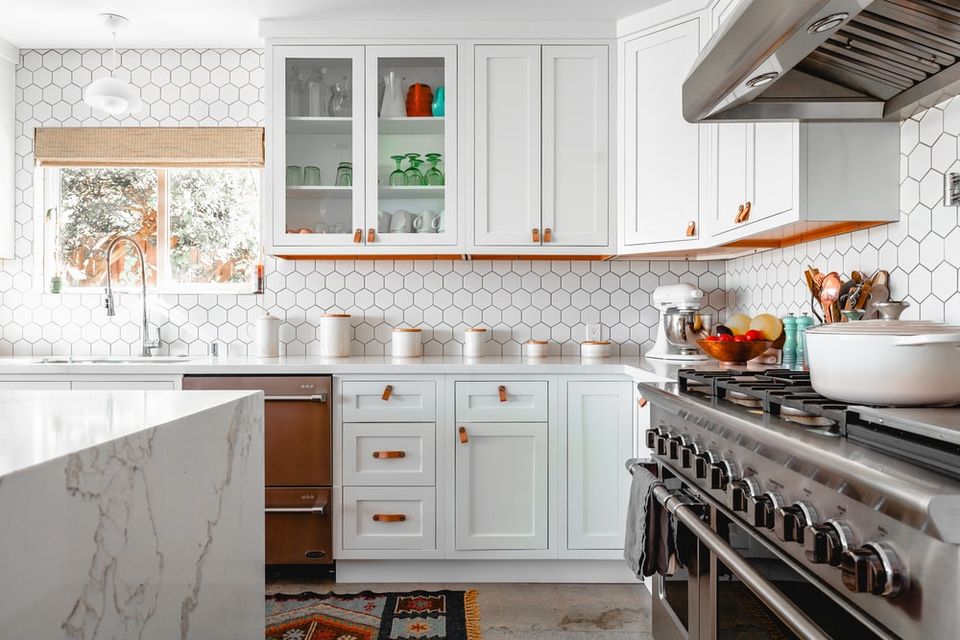 We are so much more then flooring. Providing granite and solid surface countertops, custom backsplashes and showers.
We also take care of your window treatment needs by enhancing the beauty and efficiency of your home with proper window treatments from Hunter Douglas and Graber. The designers at Dave Griggs' Flooring America are proud to offer a stunning assortment of solutions to cover windows of every size and in every setting.