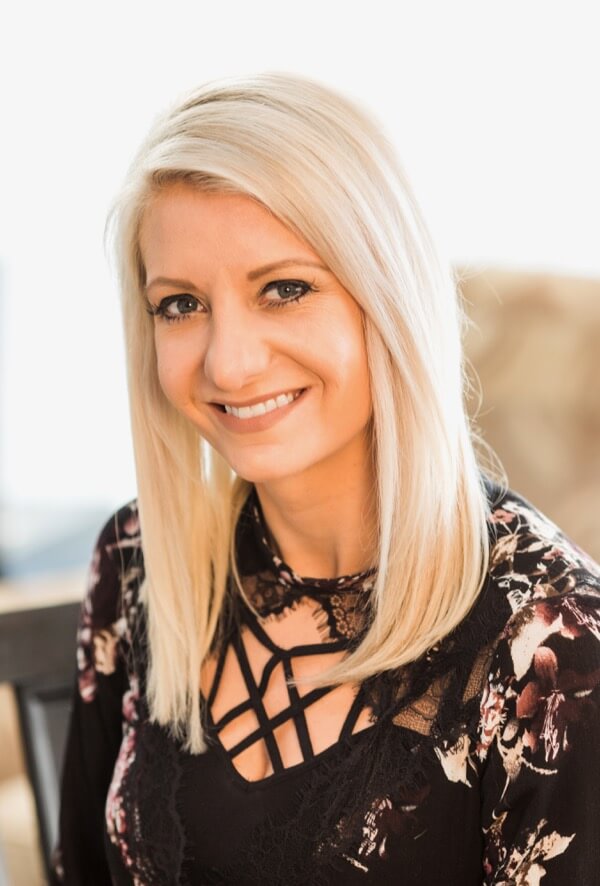 "Some people look for a beautiful place. Others make a place beautiful.
Nicole Oidtman
Interior Designer & Sales
Nicole graduated with a BS in Interior Design from Missouri State University and has been with the DGFA team since 2014. Nicole's philosophy on design is that there are no real rules, just differences in taste. Her advice is to find one piece that you absolutely love, and you can make everything work around it. Nicole's main objective is to create rooms her clients feel happy to be in. When not following her passion of design, Nicole enjoys spending time outdoors with her family. She also enjoys many genres of music and loves attending concerts and adding to her record collection.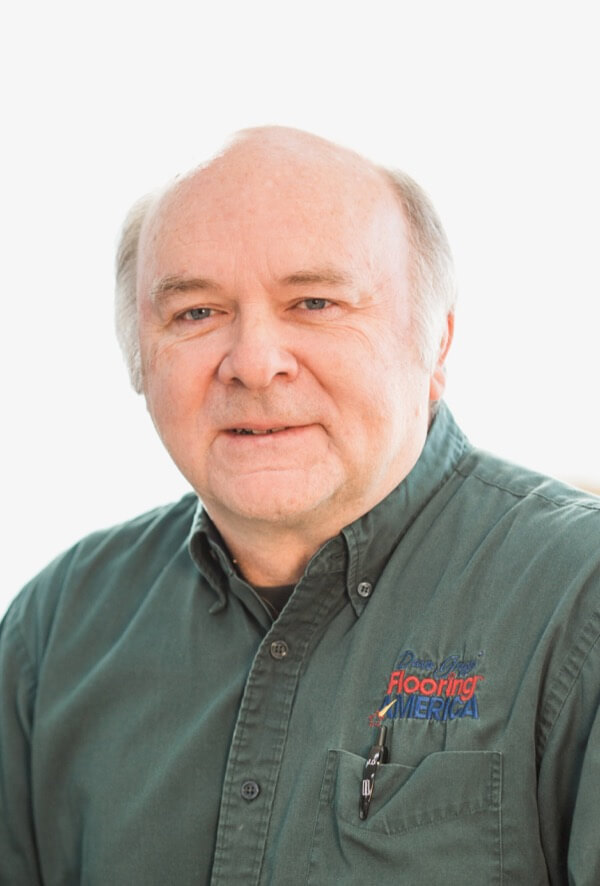 "A man's most expensive hobby starts with the exchange of 97 cents for a hot wheel."
Loren LaMere
Warehouse Manager
Loren began his career way back in 1987. His knowledge in products and tools in our industry make him a trusted resource by both staff and clients of our company. Loren has truly seen the flooring business evolve into today's home design industry. When not managing our inventory and his crew, Loren enjoys collecting and showing toys. A kid at heart, his Hot Wheel collection is impressive.
"The best advertising you can have is a loyal customer spreading the word about how incredible your busines is."

Mary Garrity

Design & Sales

Mary has over thirty two years of leadership exprience in the flooring and design industry. Originally from California, Mary is experienced with builders, contractors and residential clients. Her knowledge experience and general love for people make her clients instant friends. A wife and Mom, Mary likes to spend her down time with family exploring her new home state Missouri, cooking and fishing.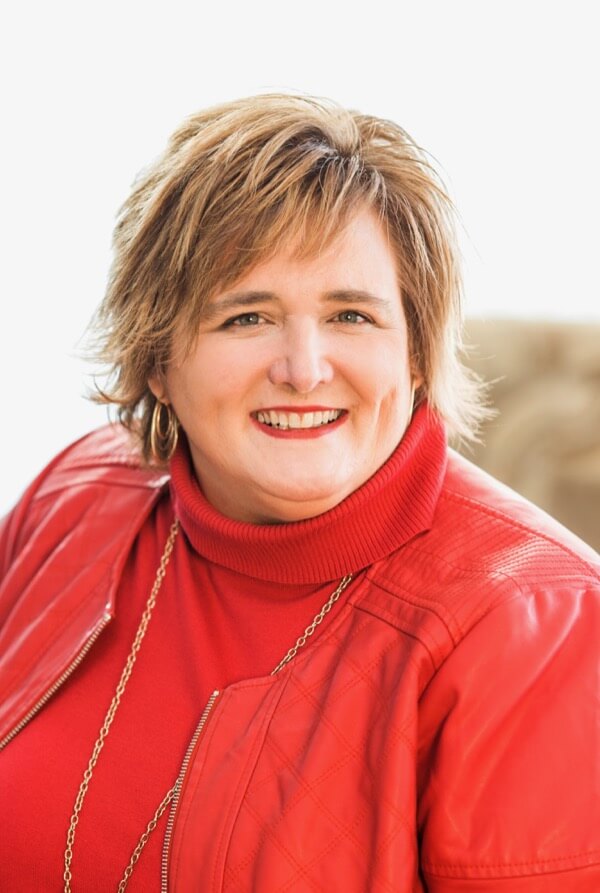 "I want to inspire people. I want someone to look at me and say because of you I didn't give up."
Michele Batye
Owner and President
Michele began her career with Dave Griggs' Flooring America in 1989 after graduation from the University of Missouri in Textile and Apparel Merchandising. Over her career Michele has worn many hats within the organization including Sales and Design, Client Services, Business Management, Marketing and Merchandising but her most prized role is becoming the Business Owner in 2016. Her career is driven by providing others with happy spaces, whether it be providng the best selection and value for your home or office or guiding her team in day to day operations, her ultimate goal is for people to feel they belong. She juggles her career time along with giving back to her community by being an advocate and mentor for countless organizations and holds board seats on the Columbia Chamber of Commerce and Flooring America's Advisory Council and being a wife, Mother and Grandmother. She loves spending time with her family and pets.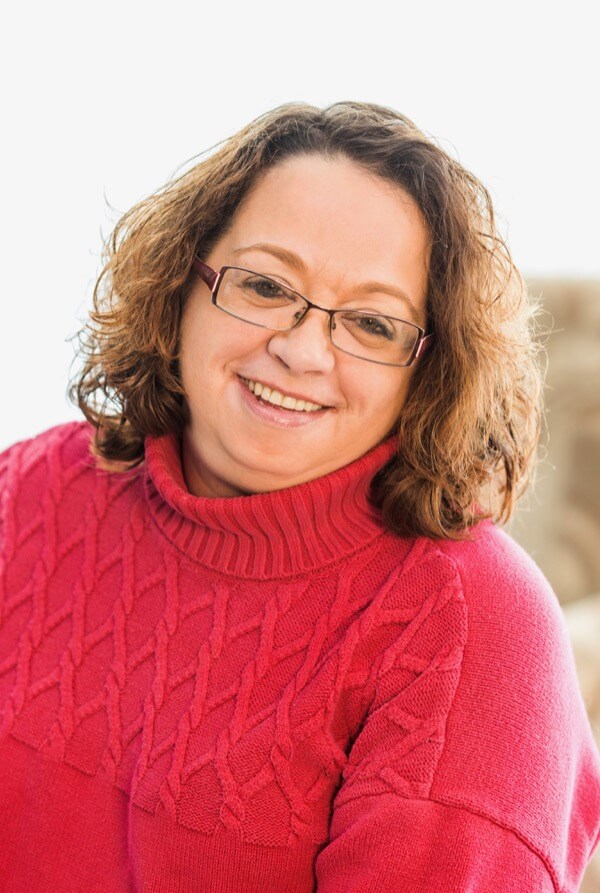 "Look out for the people who look out for you.
Kathy Geller
Office Manager
Kathy has been an essential part of the company since 2001. Her passion for her career is founded on providing clients with the best service while paying attention to details and the bottom line. When Kathy isn't behind her desk she loves to spend time outdoors fishing, boating , camping and cooking for her family.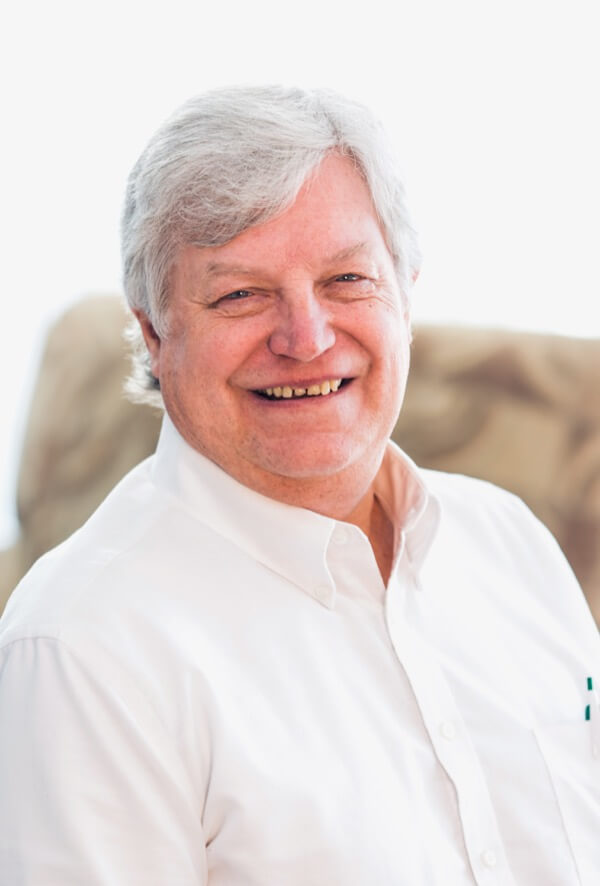 "Fuzzy Side Up" (Technical Carpet Jargon)
Mike "Milo" Walz
Flooring Sales & Design
Mike found his way into the home floor covering and home furnishing through his family owned business, Milo H Walz. After 50 years, he still finds joy in helping clients solve tough flooring problems. As the Insurance Specialist for Dave Griggs' Flooring America, Mike helps families whose homes have been damaged, guiding them through the process and helping them efficiently return to a better space. A graduate of the University of Missouri, his hobbies include spending time with his children and cheering for Missouri Sports Teams.
"Gaining knowledge is the first step, sharing it is the second.
Rob Mattox
Flooring Sales & Design
Rob joined the Dave Griggs team in 2007. Before becoming an expert in flooring Rob was involved in the furniture, insurance and finance businesses. A bit of a trivia buff, Rob is a valued resource when it comes to technical and warranty information. Rob loves to build strong relationships with his clients, his warm personality, knowledge and attention to details keeps them returning and referring him to their family, friends and neighbors. During his off time Rob enjoys riding his motorcycle, cooking for friends and family and spending time with his K-9 companions.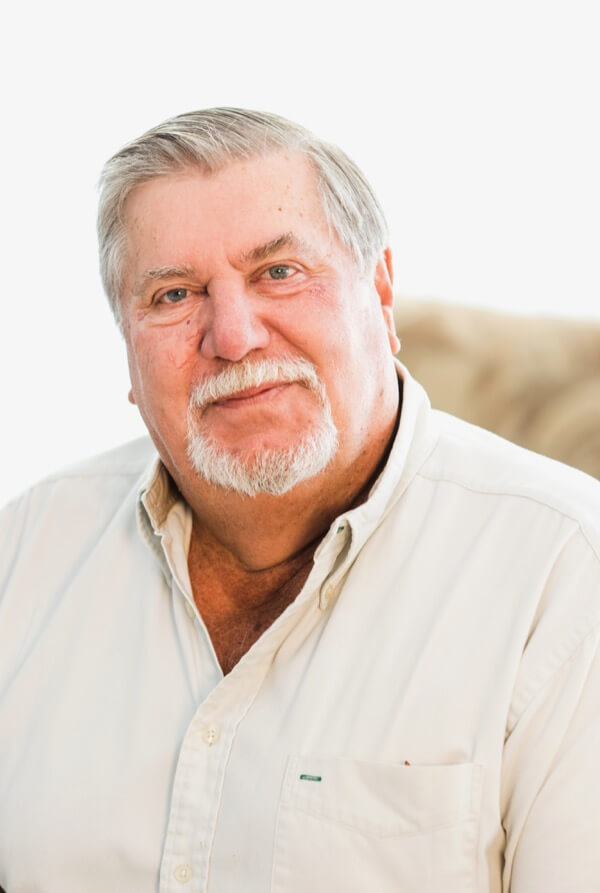 "The road to success is always under construction.
Tim Sabel
Commercial Sales, Project Manager
Tim Sabel began his flooring career in the mid-eighties after a recommendation from Dave Griggs. After several years in advertising sales, he found a career is flooring working in distributor and construction sales before coming to Dave Griggs Flooring America in 1997. Tim graduated from Worsham College in Chicago with a degree in Mortuary Science along with undergrad work at both Arizona State and the University of Illinois-Chicago. Tim is a happily married grandfather of 5 who enjoys gardening and golfing when he isn't busy talking shop.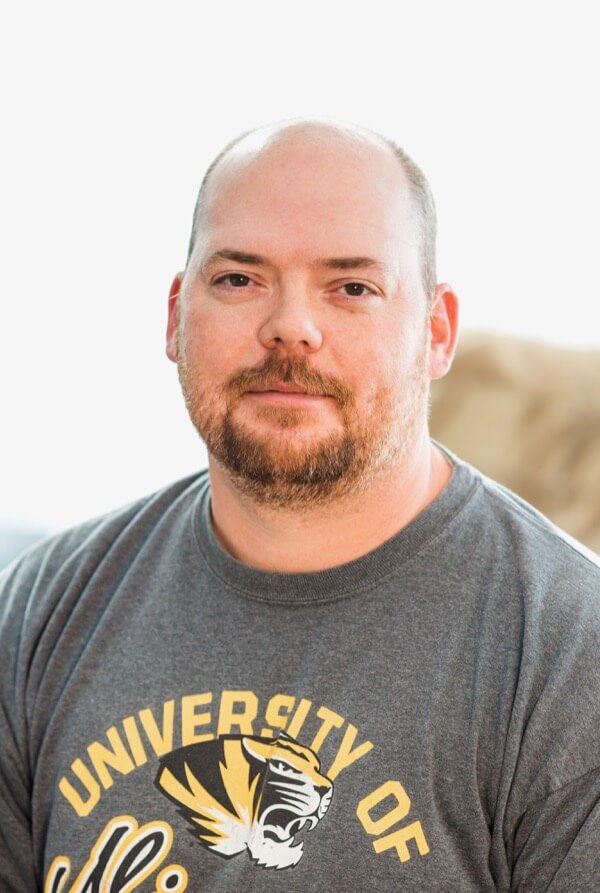 "Quality means doing it right, even when no one is looking.
Jerrad Chaney
Installation & Claims Manager
Jerrad has been with the company since 2000. As our Chief-Accountability-Officer, he takes pride in making sure that your job is done right. His keen attention to detail and vast installation knowledge is a valued resource. A devoted family man, Jerrad enjoys coaching his three children in competitive sports and watching his daughters take the theatrical stage.
BJ Roach & Isaac Owings
Warehouse & Delivery