It's never been about a single pattern or trend. Karastan rugs, carpets, hardwood and luxury vinyl products are crafted to be timeless pieces that fit perfectly within your home. With inspired designs, flawless craftsmanship, and long-lasting materials, Karastan is made for a life lived beautifully.
The creative process starts with travel. Karastan designers seek inspiration through tradition, works of art, nature, and modern life. These experiences result in intricate patterns, dramatic color variations, impressive textures, and bold tones—all designed to evolve and withstand the pressures of time.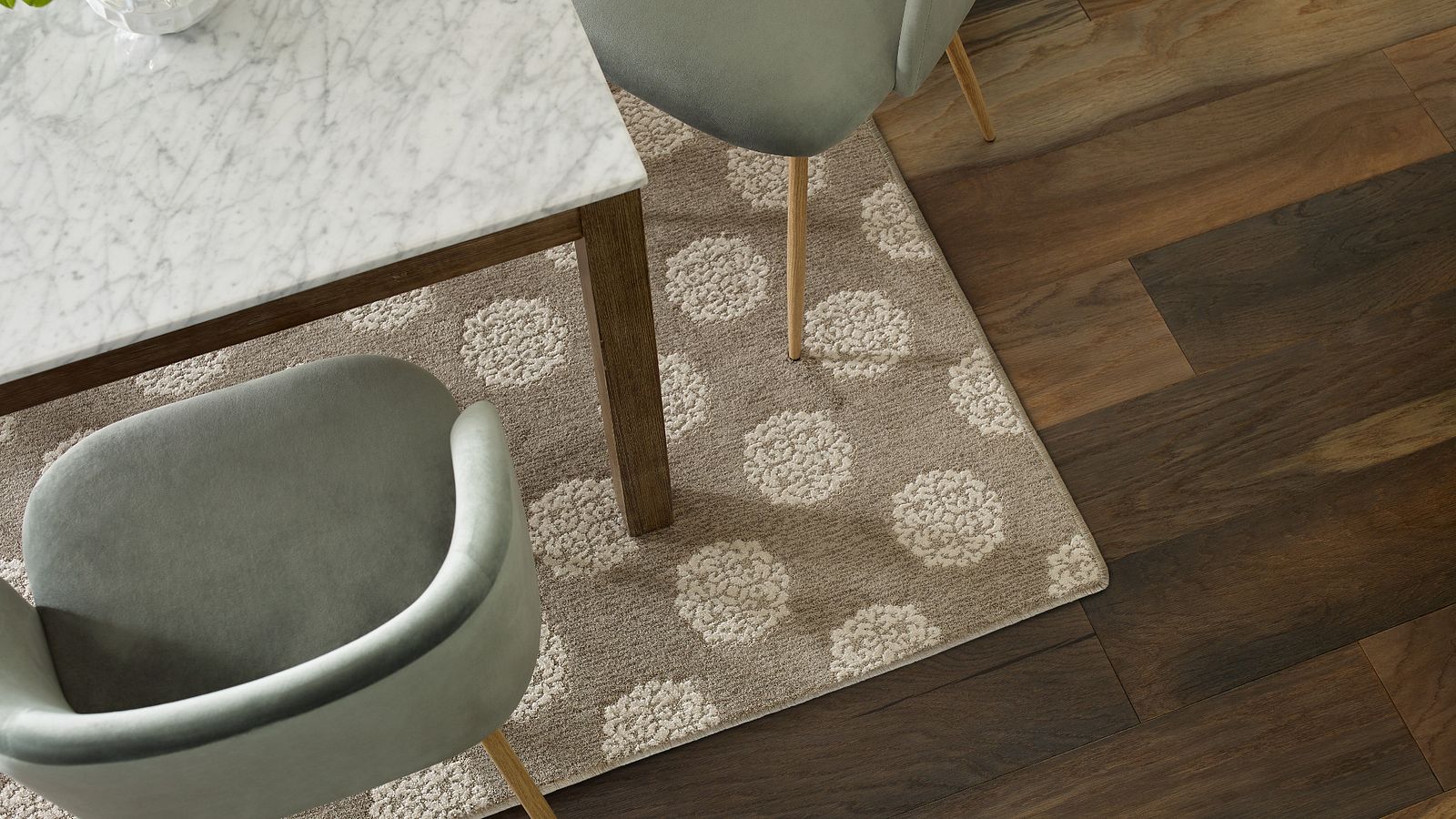 Floors designed with intention and crafted with care.
Anderson Tuftex takes pride in adn strives for intentional craftsmanship every day. Great Care is taken with each step in the product development process to ensure we design the best produts possible.
At Anderson Tuftex they know that flooring is a decision you only make once. That's why the instill quality, durability and detail in all they do whether it is luxurious carpets, hand crafted hardwoods or beautiful area rugs. They want you to love your floor and the life that happens on it everyday.