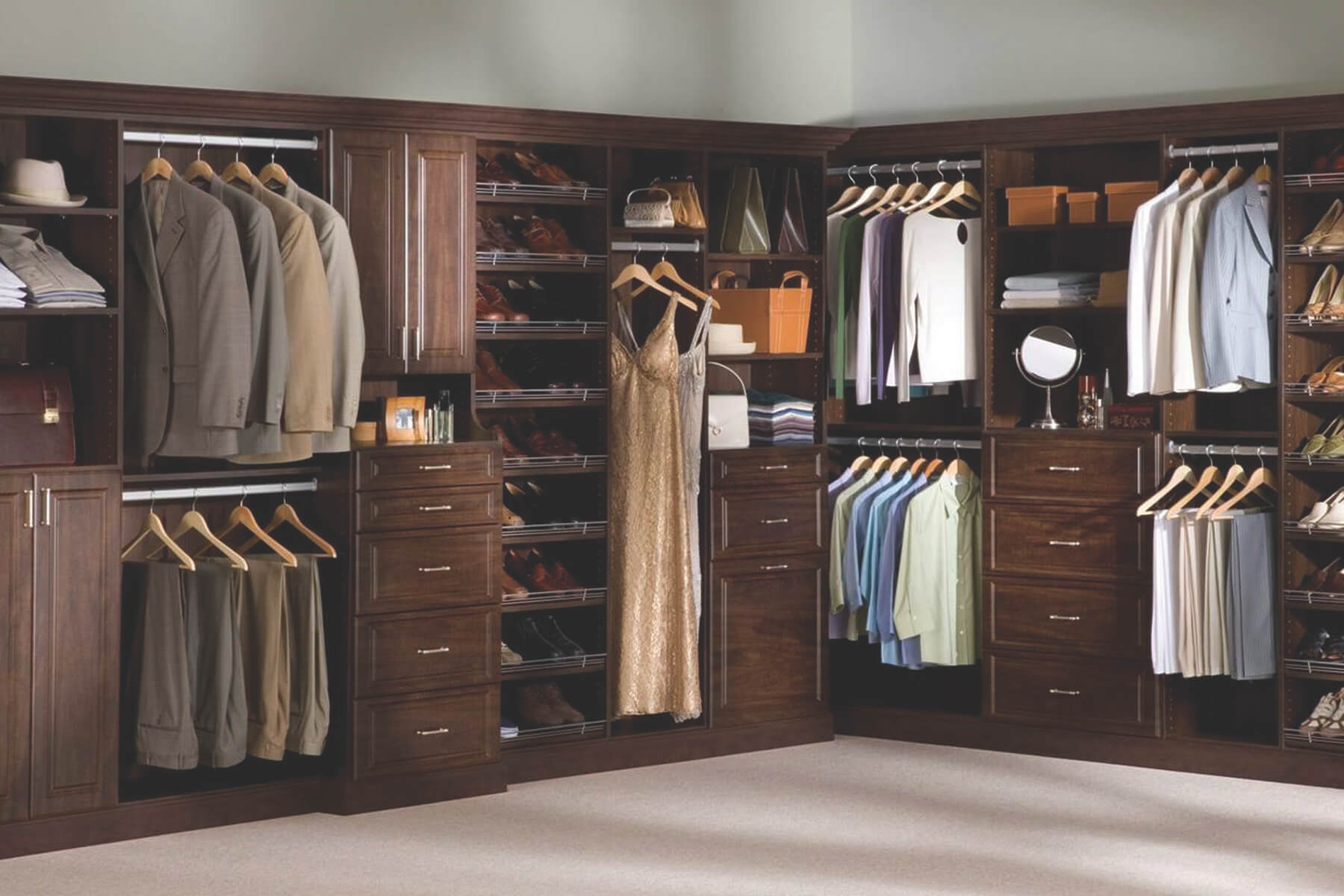 When form and function work together, it creates a space that works for your home's design and your lifestyle. We are here to help you improve the function of your home by installing closet organizers in one or more rooms.
Dave Griggs' Flooring America offers a wide variety of storage solutions to easily organize and store your personal belongings. With any of the organizers from our selection, it's no longer a challenge to keep rooms and spaces free of clutter.
These unique closet products are guaranteed to simplify the process of getting organized. Whether you are interested in organizers for your master closet, pantry, craft room, entertainment area or garage, you can depend on us for affordable options that create space and order in any area.
Why You Need Improved Closet Storage
A cramped and cluttered closet makes it difficult for you to put things back where they belong. Our custom organizational systems allow you to create space and eliminate headaches. As mom used to say, "a place for everything and everything in its place."
Instead of creatively stacking or stuffing items into the closet, every belonging has a designated spot in one of our closet inserts. These inserts feature a variety of storage solutions, guaranteeing a perfect place to store each and every possession:
Drawers
Cabinets
Shelving
Hooks
Rods
Achieve Complete Closet Organization with Our Help
Eliminate stress from your day-to-day routines with the ideal closet organization. We remain committed to providing clients with the resources and services they need for home improvement projects, all at affordable rates. Whether you already have an improved closet design in mind, or want our team of organizational experts to come up with a design on your behalf, we can help you achieve the organization you desire.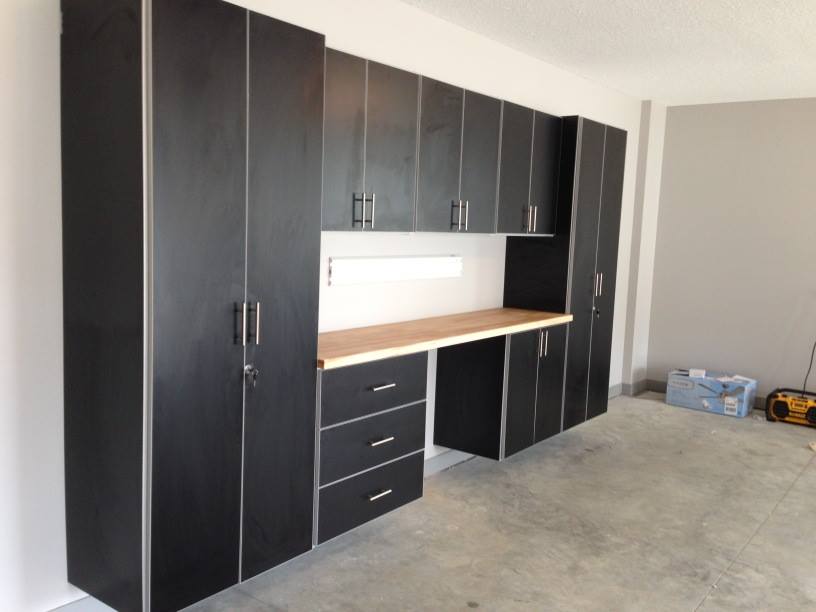 Not only do our closet organizers make it easy to find exactly what you're looking for, but they also make the process of cleaning up a more enjoyable experience. Our modular systems can be added to any closet or room to ensure your space remains neat and orderly. Our designs can be customized to fit the unique needs of spaces like the following:
Master Closets
Bedroom Closets
Bathroom Closets
Walk-In Closets
Wardrobe Rooms
Kid's Closets
Laundry Rooms
Garages
Living Rooms
Kitchens
Pantries
Office Spaces
Swift & Skillful Closet Organizer Installation
No matter the shape or size of your closet, you can depend on us for custom solutions that fit flawlessly. Every product purchased at our store is designed and built to the exact dimensions of your closet, guaranteeing that there are no problems during installation.
Our staff includes a team of experienced technicians, capable of installing your closet organization system in a timely manner. They treat your home with the utmost respect while installing all aspects of the system. In a short amount of time, you can begin enjoying the unprecedented organization provided by the inserts.